Phyto Studio is a niche landscape architecture firm dedicated to crafting artistic & technical solutions for the next green revolution: the creation of the plant-covered city.
We harness the power of biodiverse plant systems to create resilient, emotionally-resonant landscapes. Our approach uses the technologies of designed plant communities to create landscapes that are functional, beautiful, and diverse. Our projects span many scales and sectors, from green roofs to green infrastructure, urban plazas to rural estates, campuses to small gardens. We lead our own design projects as well as provide support to landscape architects, engineers, land owners and managers, and government agencies.
We believe that exquisitely detailed structures and hardscape provide the perfect foil to our plant-driven approach. We love the juxtaposition of bold architecture with richly layered planting. Contrast is a recurring motif of our work: between legibility and intricacy; between formal and informal; between modern and romantic. We start by creating a bold, durable framework with structures, hardscape, bed lines, and paths; then fill that frame with dynamic plants that celebrate the ephemeral.
Our obsessive focus on implementation elevates our work. Too often nature-inspired designs fail because they don't understand the technical complexities of design & management. We put our hands in the soil, know the growers by name, touch every plant, and advocate for quality every step of the way. We specialize in specifying custom plant procurement, innovative site preparation and installation strategies, and long-term management plans. We design with maintenance in mind, carefully tailoring our designs to the constraints of existing sites and our client's resources. Maintenance is not an afterthought, but the starting point of our design explorations.
If you are interested in talking to us about your project, we would love to hear from you.
Phyto Studio is a woman- owned, certified Disadvantaged Business Enterprise (DBE) in Washington D.C., Maryland, Virginia, and Pennsylvania. We are expanding our registrations in other states and municipalities. We are also a certified small and micro business (DBE #800324).
UPCOMING TALKS: CLAUDIA & THOMAS
PHYTO STUDIO IN THE MEDIA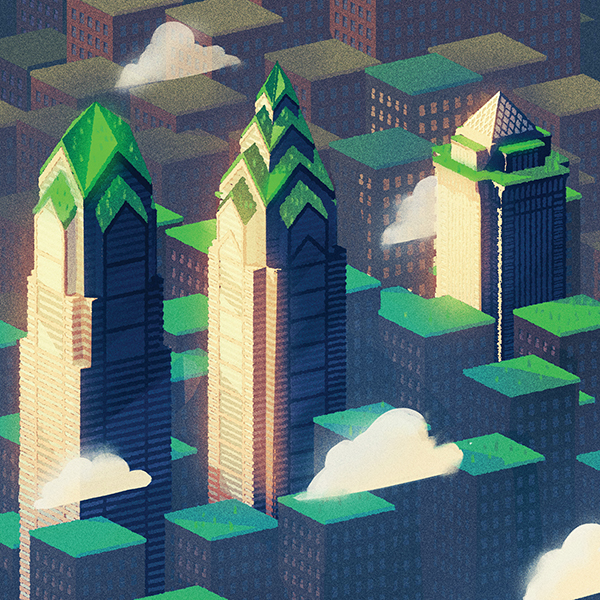 Landscape architect Claudia West says we need functional plant communities, not over-mulched arborvitae